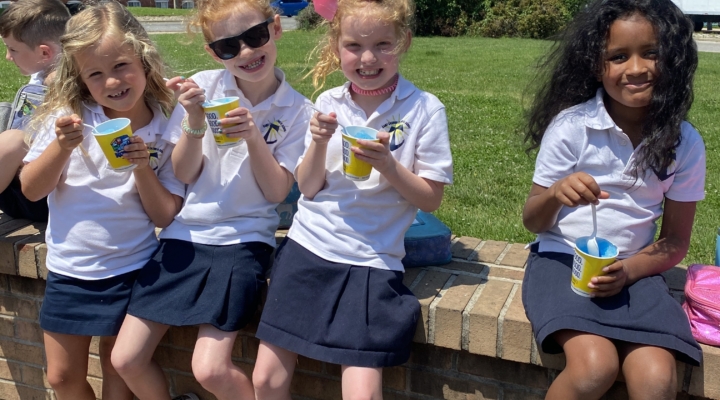 KONA ICE TREATS + ANCHOR BUCKS
Anchor Bucks are given by teachers and staff to students when they show that they are ready to learn, when they are being respectful, and when they are being responsible. Way to go students!
A very special thanks to Jeff Washo from The Jeff Washo Team of Compass. Jeff is a parent, a neighbor and a successful real estate agent who generously covered the cost of the event to ensure the students received their free treat without any cost to the school. If you see Jeff at church or in the neighborhood, please say thanks! We truly appreciate his kindness, support and generosity! It takes a village and we are grateful to have local business owners in ours. https://www.compass.com/agents...