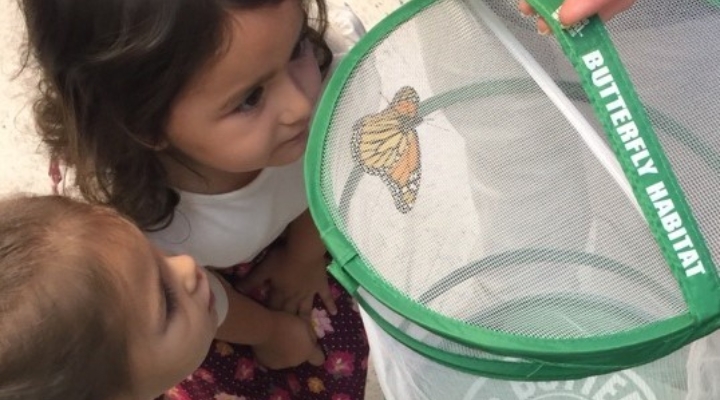 Annual Fund
Our campaign for 2017 ended with record donations of over $50,000. The proceeds from the Annual Fund keep our academics strong and our tuition affordable. Every gift, whether large or small, enriches the lives of our students in their pursuit of academic, character, spiritual, athletic and apostolic development.
100% of our School Board and 100% of our full-time Faculty and Staff donate to this fund. Other donations come from parishioners, alumni, parents, grandparents and friends of St. Casimir School.
Thank you to our 2017 Annual Fund Donors ! We appreciate your continued support!

Our 2018 Annual Fund will begin with early donations in December and then officially kick-off in February. For additional information, please contact Mrs. Kathleen Roberge in the School Advancement Office , 410-321-2681 or at kroberge@stcasimirschool.us

We do accept donations all year long and can allocate them to the annual fund at any time. If you would like to make a donation now please click here.
---